Can't Decide Which Sheet Set Is Perfect For You?
Take our SLEEP•FIT® Quiz below to find the perfect cooling, yet cozy, bedding to help you get the restful and restorative night's sleep you deserve!
What Makes SHEEX Different?
Our Ridiculously Soft® Performance fabrics will help put an end to over-heating and other sleep-disrupting temperature fluctuations. Start getting the great night's sleep your body needs to perform at its peak.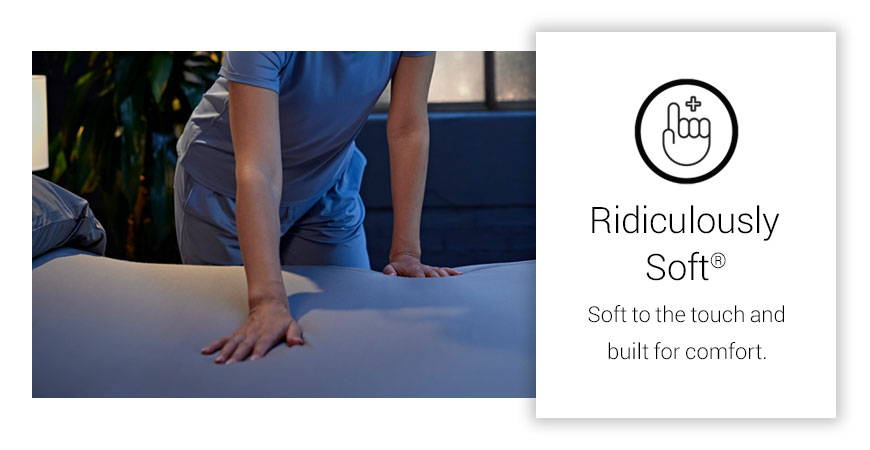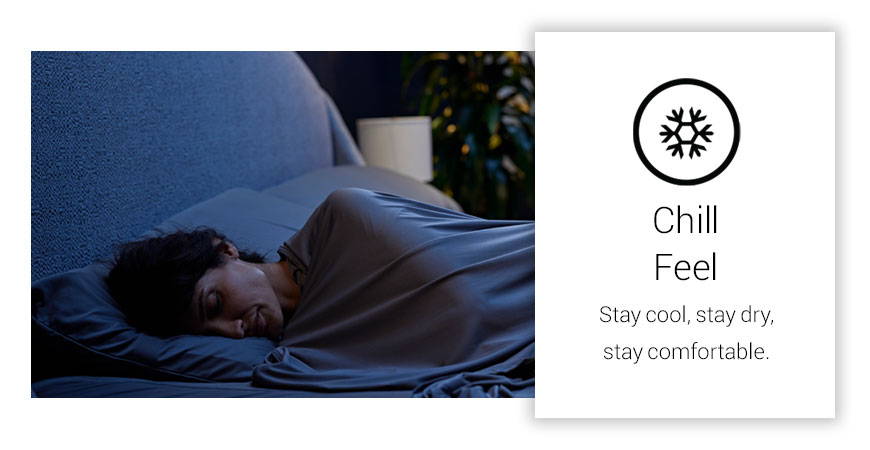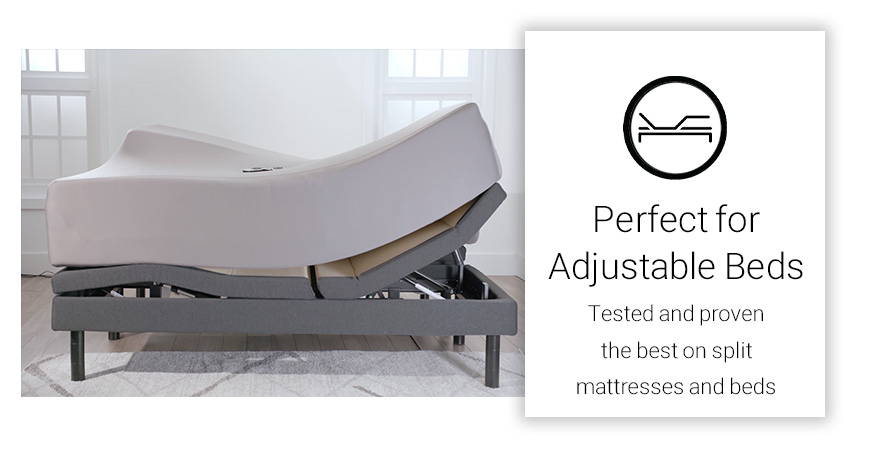 How to Choose SHEEX Bedding

At SHEEX, we carry four main lines of sheet sets: Original Performance, MIDNIGHT LABEL, Arctic Aire (Arctic Aire•MAX), and Active Comfort. We're proud to say that any set will help you get deep, rejuvenating rest. That said, each of these sets do have distinct features that make them specifically great for different types of sleepers. Here's what you need to know to choose between them.
SHEEX's signature Original Performance line offers temperature-regulating bed sheets inspired by athletic gear for maximum cooling performance. Facilitating deep rest, these sheets have innovative cooling and moisture-wicking properties to transfer body heat twice as effectively as traditional cotton. In addition to preventing night sweats, they're low-maintenance, so you don't have to worry about wrinkling, fading, or shrinking sheets on laundry day!
Made to be the world's coolest bedding, the Midnight Label line is here to help you skip the night sweats. Designed in collaboration with brrr°, Midnight Label sheets are engineered with The Triple Chill Effect™, which features a proprietary mixture of cooling minerals, active wicking technology, and quick-drying properties to keep those night sweats at bay. The frictionless fabric also prevents morning crush wrinkles, dry skin, and tangled hair. Plus, with the Build Your Own Midnight Label Sheet Set, you can mix and match different colors to your taste!
Stay cool all night long with softer-than-silk Arctic Aire•Max sheets made with 100% TENCEL™ Lyocell derived from sustainably sourced wood. You may be asking, what is Tencel and if it's sustainable, how does it impact the environment? Tencel's production leaves a small carbon footprint since the chemicals and water used in turning wood into pulp and fiber are reused repeatedly. Make a statement with these sheets and leave a positive impact on the environment with the Arctic Aire collection. Arctic Aire bed sheets are naturally hypoallergenic and reduce the growth of bacteria without chemicals for soft and clean bedding that you can cozy up in comfortably. Plus, as with all SHEEX sheets, they efficiently wick moisture to facilitate cool, soothing sleep.
SHEEX® Active Comfort sheets work hard when you're at rest. The Active Comfort collection was designed with integrated functional performance and advanced cooling technology from SHEEX proprietary fabric. Stay cool as these sheets will help to maintain your body heat through the night. This is the perfect choice for those warm summer nights.

Now that you know all about SHEEX bed sheets, take the quiz, pick a set, and snuggle up in bedding that offers Ridiculously Soft®, cooling goodness!