YOU START YOUR DAY IN BED...
Start your future in one too!
Join the SHEEX Team!



EVERYONE HAS A VOICE
Innovation is the heart of our company. At SHEEX, you get to connect directly with decision makers which fosters an atmosphere of inclusion.

YOU'LL LOVE WORKING HERE
We're the epitome of brand ambassadorship. Not only do you get a free set of SHEEX during your first week of employment, we offer great discounts on all of our products.

YOU HAVE ROOM TO GROW
Learning is built into every role. You'll get mentorship and be able to take ownership.
Our Team Members Own Words...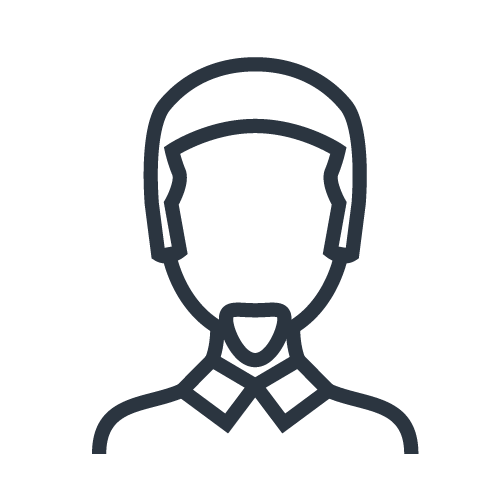 "I love working for SHEEX because we are small enough to truly feel like a family with our co-workers, but big enough to create, manufacture, advertise and sell an amazing set of products to help hundreds of thousands of customers get a better night's sleep!"
- Gavin J.
Chief Marketing Officer
"I love working at SHEEX because Management is awesome with open door policy. Its over all a fun and fast paced environment that I enjoy"
- Kate M.
Customer Service Representative, EDI
"Although it's not family owned, the owners respect and treat you like family. I appreciate that, especially the respect!"
- Margaret B.
Customer Care Manager
"I love working at SHEEX because our products really do provide a better night's sleep. So much so that my family even travels with our SHEEX sheets and sleepwear on every trip!"
- Robby P.
Director of E-Commerce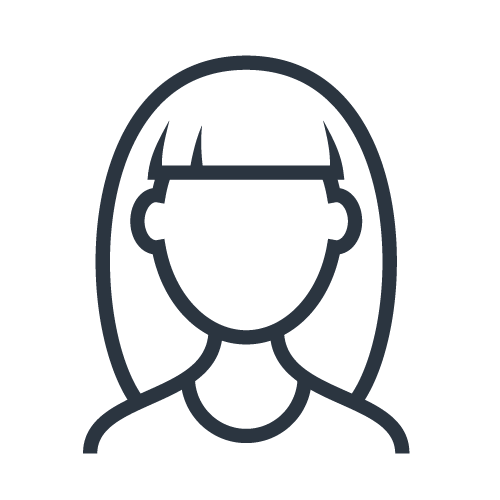 "What's not to like? Being in customer service and working with the crew has been a delightful experience for me and this job came at the perfect time for me, especially at this point in my life- it clearly is my sanity. The sense of humor of each one of the crew is unique."
- Rose M.
Customer Service Representative
"I love working at SHEEX because I haven't had the best luck in the past with "amazing places to work" and I can honestly say SHEEX is a dream come true! With truly incredible products AND people they are just that in more ways than one!"
- Jenn H.
Graphic Designer
"I love working at SHEEX because the atmosphere is fun, our team dynamic is unlike any other company. We are a family here and are very family oriented."
- Ashley F.
Customer Service Representative
ABOUT US:
On August 25, 2007, Michelle Marciniak and Susan Walvius were coaching basketball at the University of South Carolina. Michelle, a superstar athlete and fitness fanatic, was wearing her favorite performance fabric athletic gear in which she frequently trained. Susan was also wearing the same gear but made a different connection on that summer day.
Susan said to Michelle, "I would love to have bed sheets made out of this stuff." Without blinking an eye, Michelle said, "let's do it." So began their adventure to transform the bedding category and help people get a better night's sleep just like her performance clothing helped them perform better that day.

Collaborative
We are respectful, honest and loyal.

Passionate
We live and breathe our brand.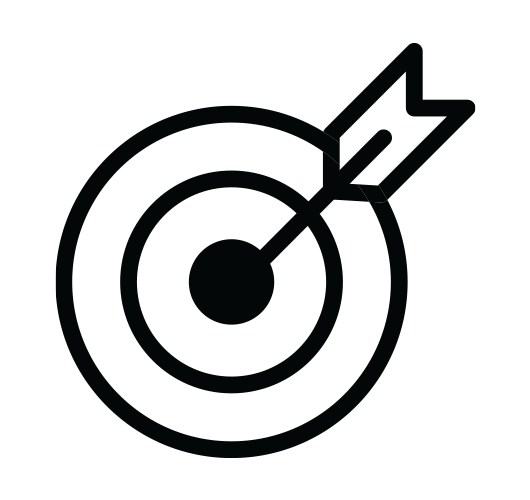 Relentless
Focused on customer experience.

Diversity
We are stronger because we celebrate diversity.

Tenacious
Committed to Excellence.

Innovation
We are marketplace disrupters.
Ready to join the SHEEX family?
Click below and reach out via our LinkedIn profile. We can't wait to hear from you!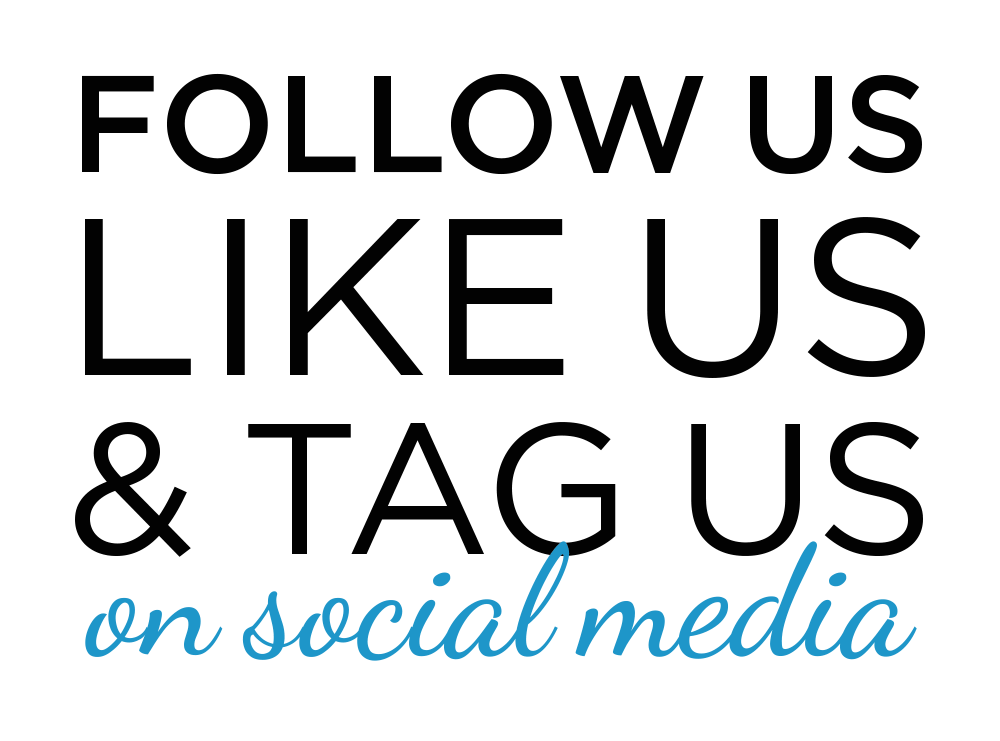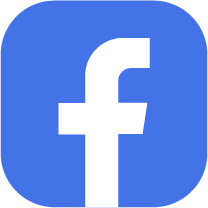 Facebook
facebook.com/SHEEX