Supportive & Cozy Pillows to Rest Your Head
Super Soft Layers For You to Land On
Want to save an additional 10% ?
Bundle a super-soft duvet cover with you comforter purchase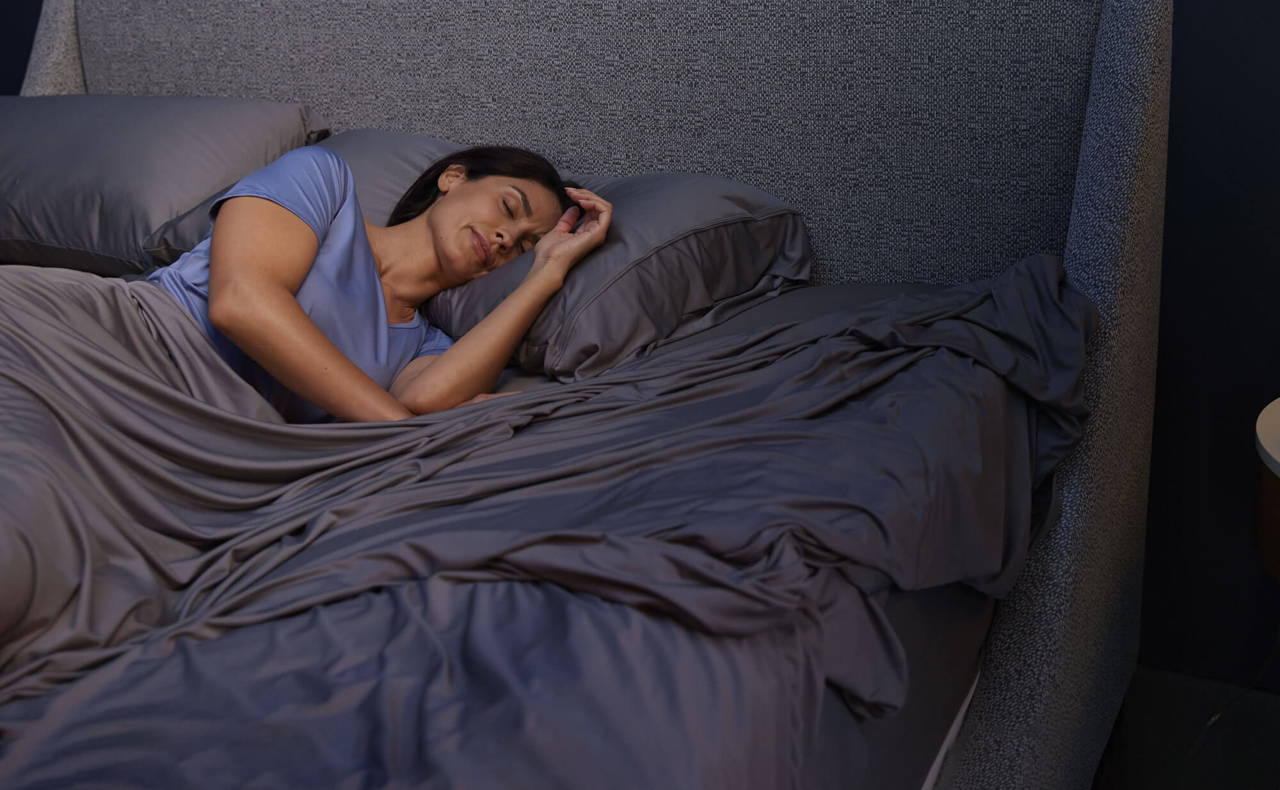 SHEEX® proprietary fabric with integrated and advanced cooling technology. SHEEX are patented and utilize SLEEP•FIT® Technology Real Reviews from Real Customers
Frequently Asked Questions

How long does shipping take?

Economy shipping usually takes from 7 to 10 days. We do provide express next-day shipping at an extra cost.
How can I make a payment?

We provide all the top payment methods: Credit Card, PayPal, Amazon Pay, Google Pay, Apple Pay & Stripe.
*What is the policy for returns and exchanges?

You have 60-Nights to try most SHEEX Products. You can easily return within that window using our return and exchange program. Follow the instructions on the invoice you receive with your Authentic SHEEX products or contact our Customer Care Team. customerservice@SHEEX.com.

We offer a 60-Night Risk-Free Guarantee on SHEEX Sleep Solutions. The only exception are our "Final Sale" and "Outlet" products.

Applies to all orders over $150.00.