Why Choose Our Infinite Zen Pillow?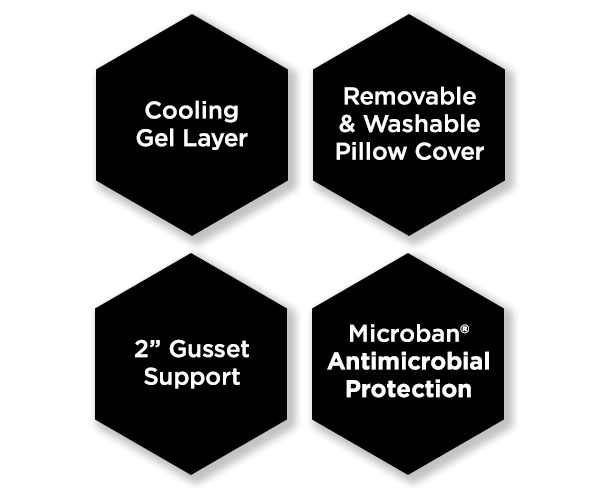 The SHEEX INFINITE ZEN PERFORMANCE PILLOW breathes better than any pillow you've ever slept on!
The Support You Demand,
The Zen You Desire
The INFINITE ZEN PERFORMANCE PILLOW provides medium firmness for superior support for the head, neck & shoulders making it ideal for side and back & stomach sleepers.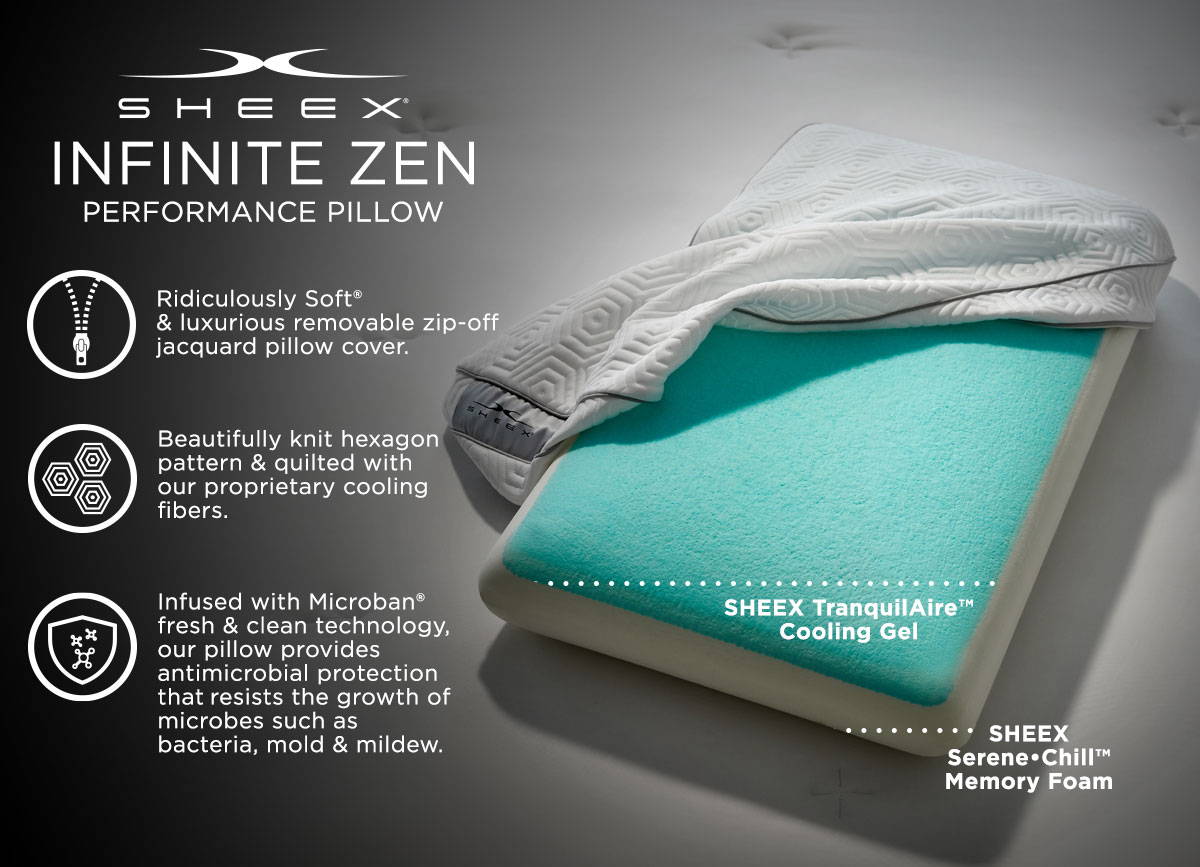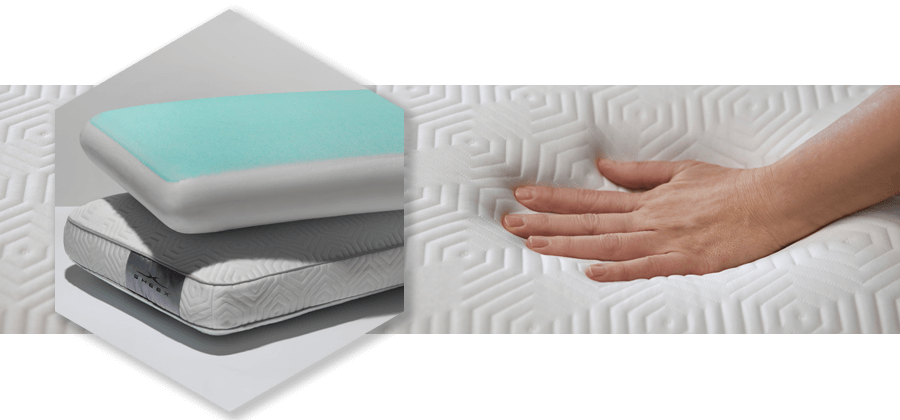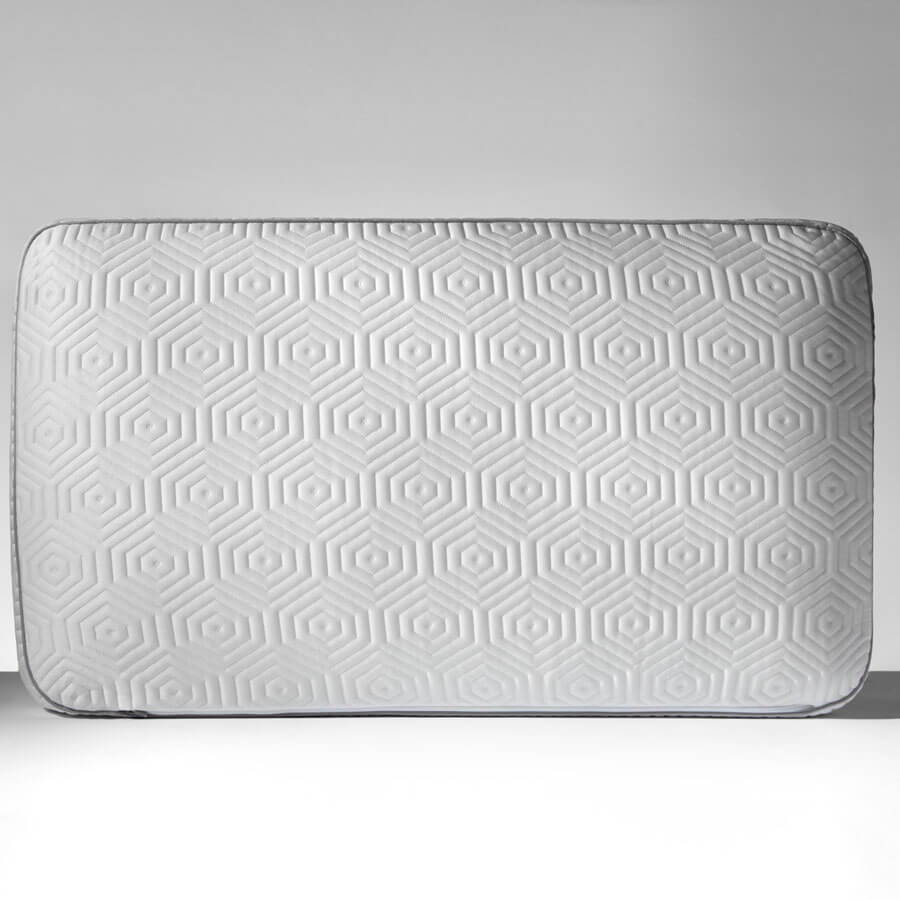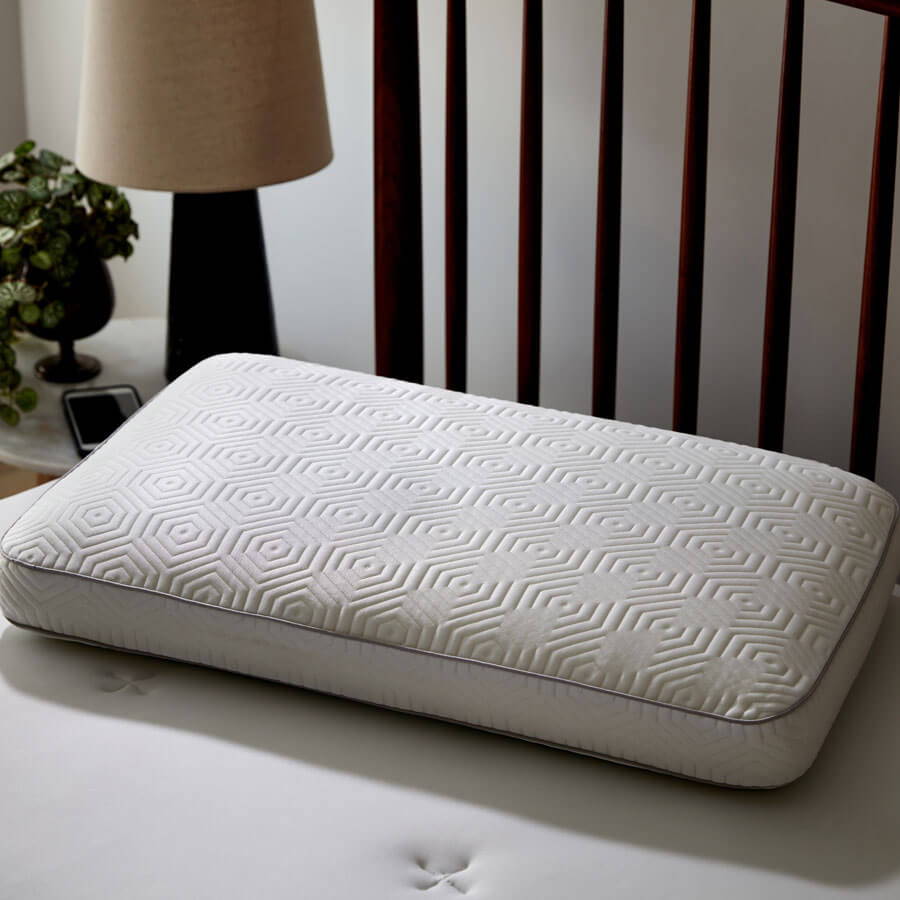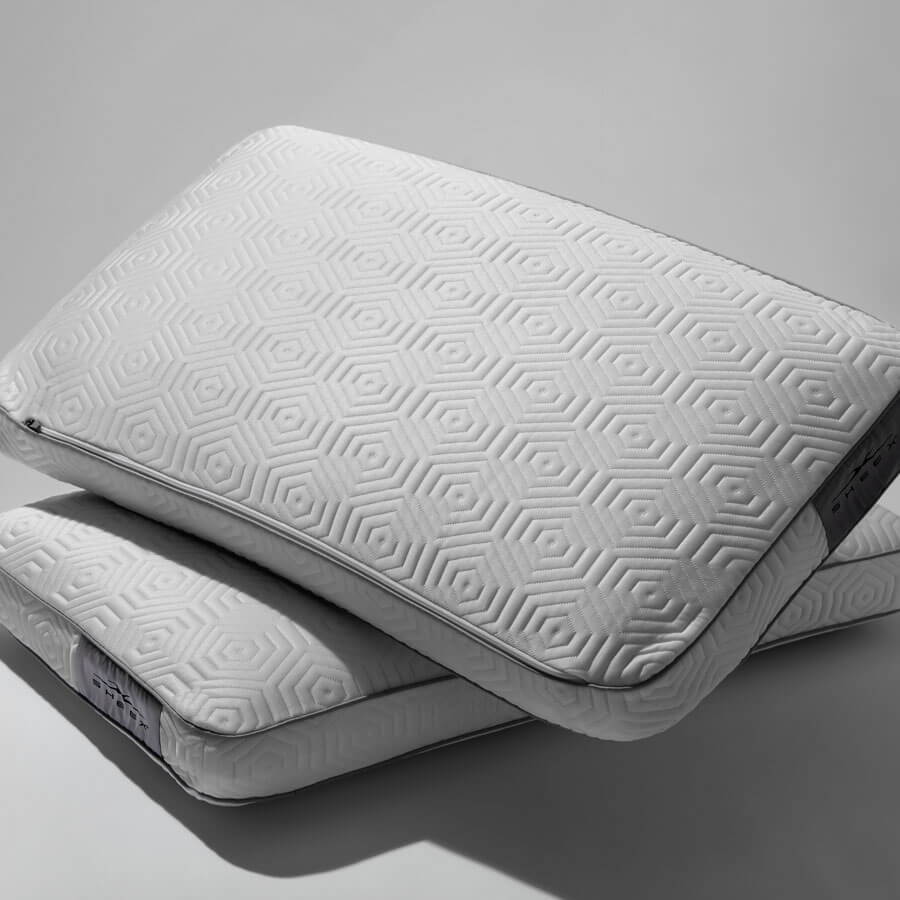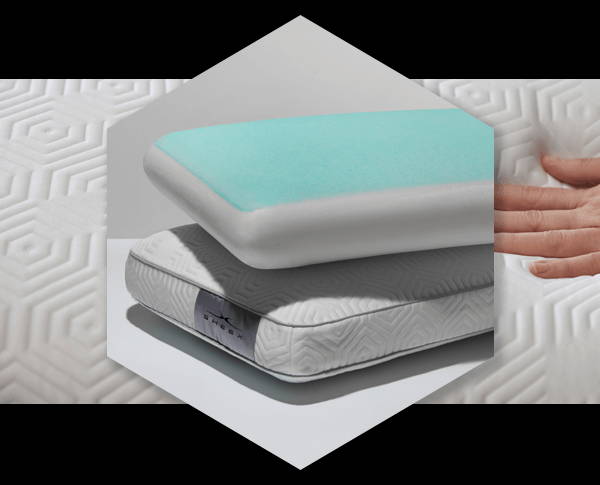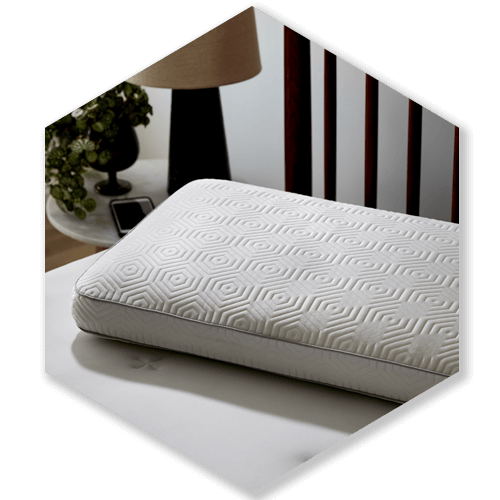 "We are absolutely loving this new Zen pillow! Hands down the comfiest, cooling pillow we have ever tried! My husband, daughter and I were all deciding who was going to get to try it first! There are 6 of us in our family and it looks like we will be adding more of these to our SHEEX collection!!"

"So glad I bought this, as I'm always having to turn my pillow around and over to find a cold spot. Not with this pillow... very much worth the price."
Pair Your New Pillow With...