You've taken the first step toward getting a better night's sleep
What Makes SHEEX
the Internet's Favorite Bedding & Sleepwear?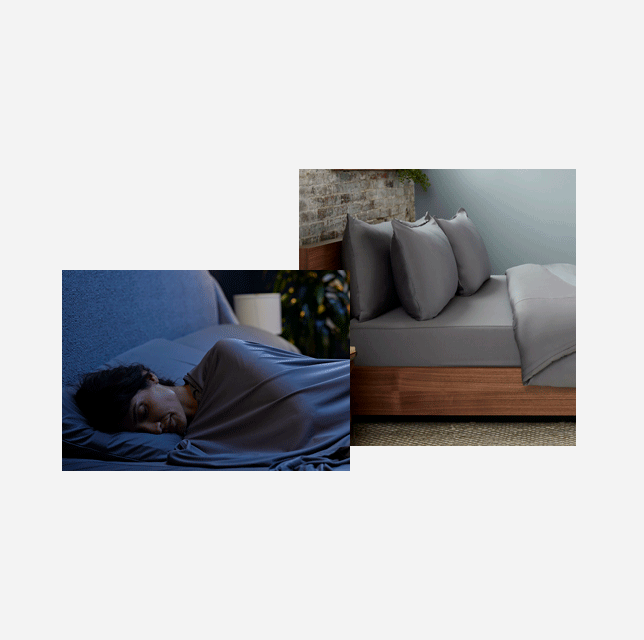 Original Performance Bedding Collection

With thousands of 5-star reviews, customers rave about how our Original Performance Sheet Sets put an end to over-heating and ...other sleep-disrupting temperature fluctuations. Start getting the great night's sleep your mind and body needs to perform at their peak and see what all the talk is about!
Shop Original Performance Sheet Set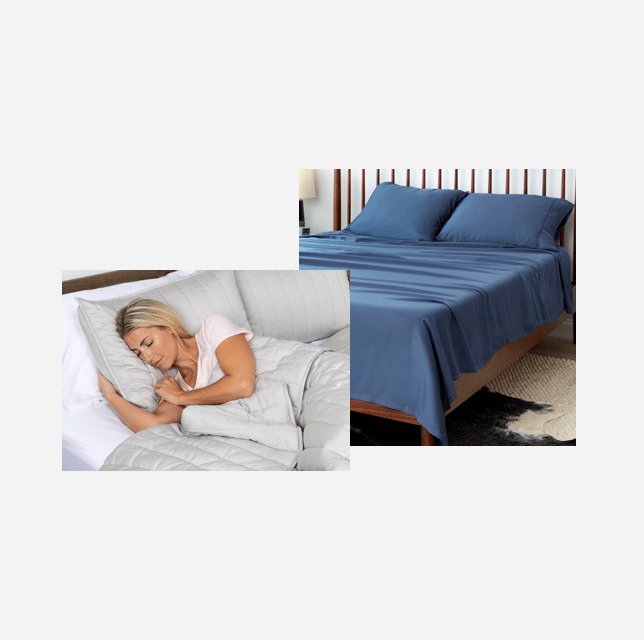 Arctic Aire•MAX Bedding Collection

Made from naturally hypoallergenic fibers, our 100% TENCEL™ Lyocell SHEEX® Arctic Aire•MAX Sheet Sets are softer than silk and thoughtfully designed to keep your body cool and comfortable while you sleep.
Shop Arctic Aire•MAX Sheet Set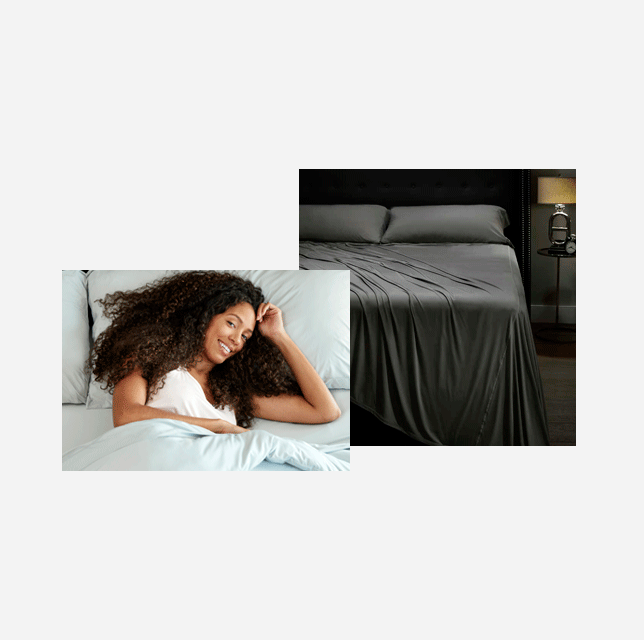 MIDNIGHT LABEL Bedding Collection

The Ridiculously Soft® and silky-smooth fabric of our cool to the touch Midnight Label Sheet Set is frictionless, reducing the stress on your hair and skin caused by the tugging and pulling associated with traditional sheets.
Shop Midnight Label Sheet Set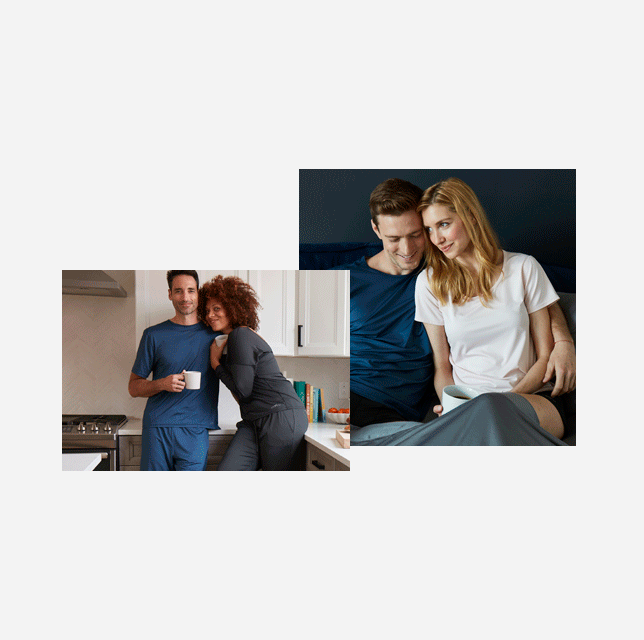 Ridiculously Soft® Sleepwear & PJ Sets

Utilizing the unique Sleep•Fit® Technology found in our Sheets, our Sleepwear provides unparalleled softness and a night of sleep so refreshing and restorative, you'll be ready to leap out of bed in the morning. Outfit yourself in SHEEX® Performance Sleepwear to experience RIDICULOUSLY SOFT™ comfort, enhanced breathability, and unrivaled moisture-wicking and temperature-control qualities all while donning the most stylish recovery sleepwear available.
Not sure which bedding is for you?
Take our 1-minute SLEEP•FIT Quiz
Watch our commercial to learn even more!