Enjoy 2x Dream Team Points on all Midnight Label purchases.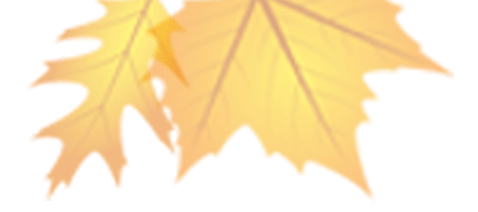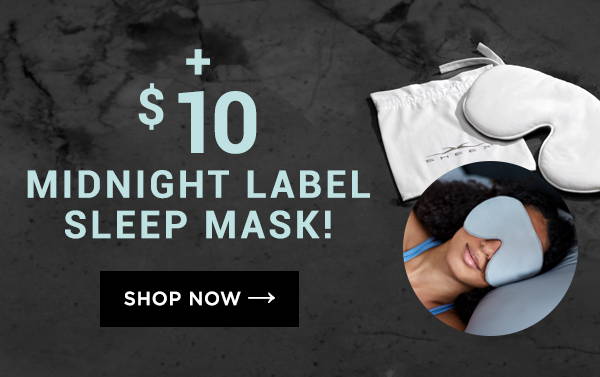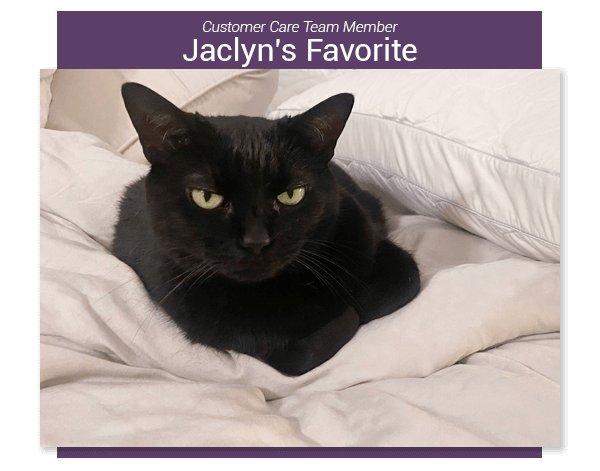 It might not look it, but Chalie loves the Arctic Aire•MAX Duvet Cover almost as much as her mom, Jaclyn!
After a busy day of school and sports, Gavin loves when he and his son, Winston, are finally able to rest on SHEEX's supportive pillows.
- Cozy Mattress Pads & Toppers -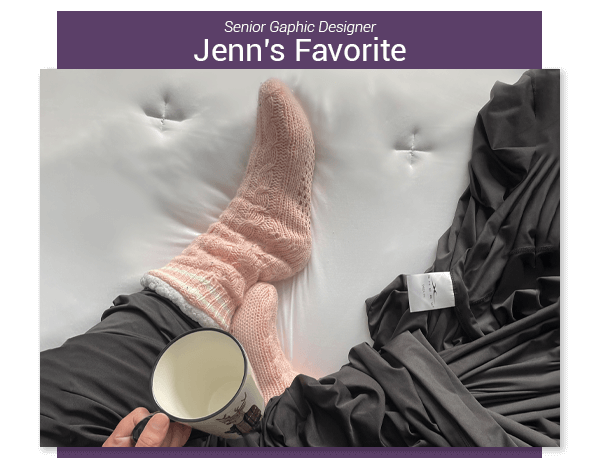 Our Senior Graphic Designer, Jenn, loves the added comfort and support that our Mattress Pads adds to her bed.
- Cozy Men's & Women's Sleepwear -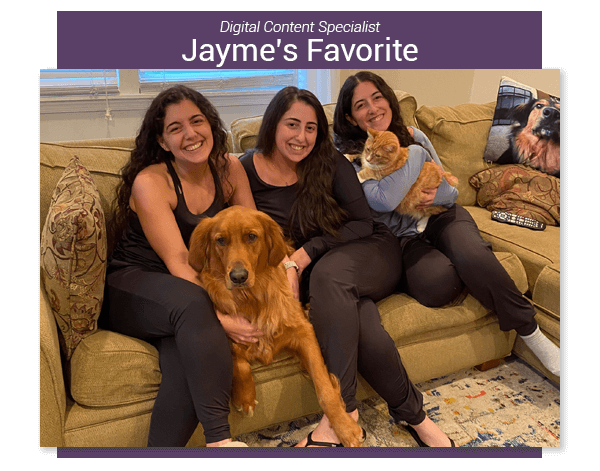 These sisters love their SHEEX so much that they wear them out to run errands and even for some light yoga before bed!